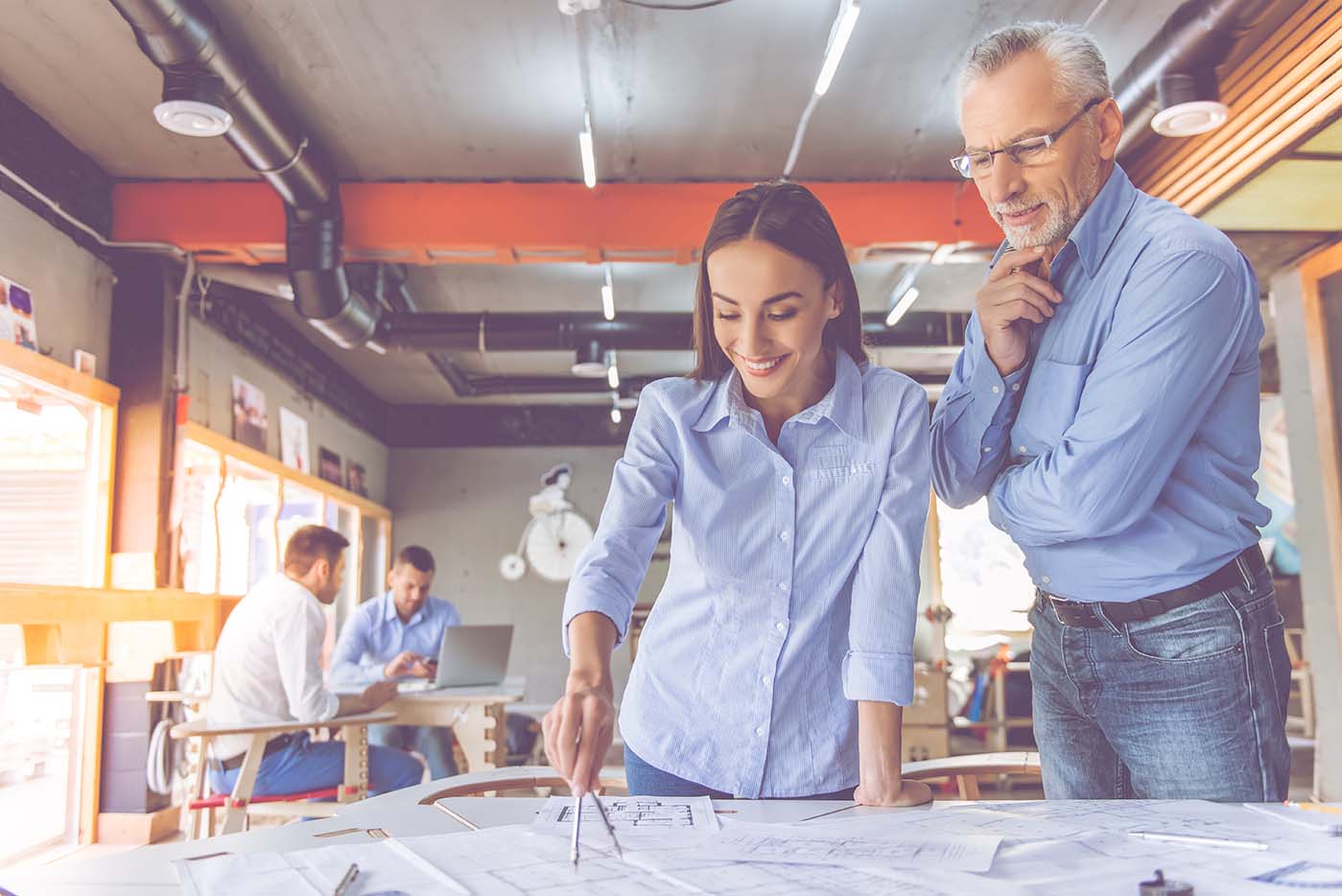 Recruiting and Executive Search for the  Wood Product Manufacturing Trades 
 With over 15 years of direct recruiting and placement experience, Trade Job Placement is exceptionally qualified to assist job seekers in finding a new career, as well as teaming up with industry leading manufacturers to assist with team building. With over 100 clients nationwide and 10's of thousands of industry professionals tracked and monitored in our databases. We are able to match top industry professionals with demanding job opportunities. 
Our business model tracks, records and monitors leading career requirements such as education, industry knowledge, field and skills assessment, software experience among countless other attributes which allow a hired candidate to start the position prepared to immediately bring value to the hiring company. 
Our business model covers a full spectrum of wood product manufacturing to include Architectural, Commercial, Retail Store Fixtures, Furniture, Flooring, Stairs, Window and Door, Veneer and Panel, Wholesale Lumber and Milling and Forestry, to name a few.
Wood Manufacturing Trade Specific, Recruiting and Executive Search Specialist
Dedicated to the wood product manufacturing sector. TJP offers the expert service you need to find that perfect candidate or career advancing new job offer.
COMPANIES LOOKING TO HIRE
Let Trade Job Placement recruit your next President/CEO, Vice President, Operations Manager, General Manager, Plant Manager, Production Manager, Foreman, Project Manager, Sales, Controllers, Engineering, ERP/MRP Facilitator, Finishers, Builders, Installers, schedulers, buyers/purchasing, shipping/logistics, safety coordinators, maintenance and more.
SEEKING EMPLOYMENT
TJP has relationships with hundreds of our nations top employers and are always recruiting for top talent in Architectural, Commercial, Store Fixture, residential, furniture, flooring, stairs, veneer panel products, rough mills, window and door manufacturers jobs.
Contingent Recruiting and Executive Search Architectural Millwork/Commercial Millwork/Retail Store Fixture/Furniture/Flooring/Stairs/Window and Door/Veneer Products/Wholesale Lumber
If you're in the wood manufacturing field, it only makes sense to use a "wood product manufacturing recruitment service."